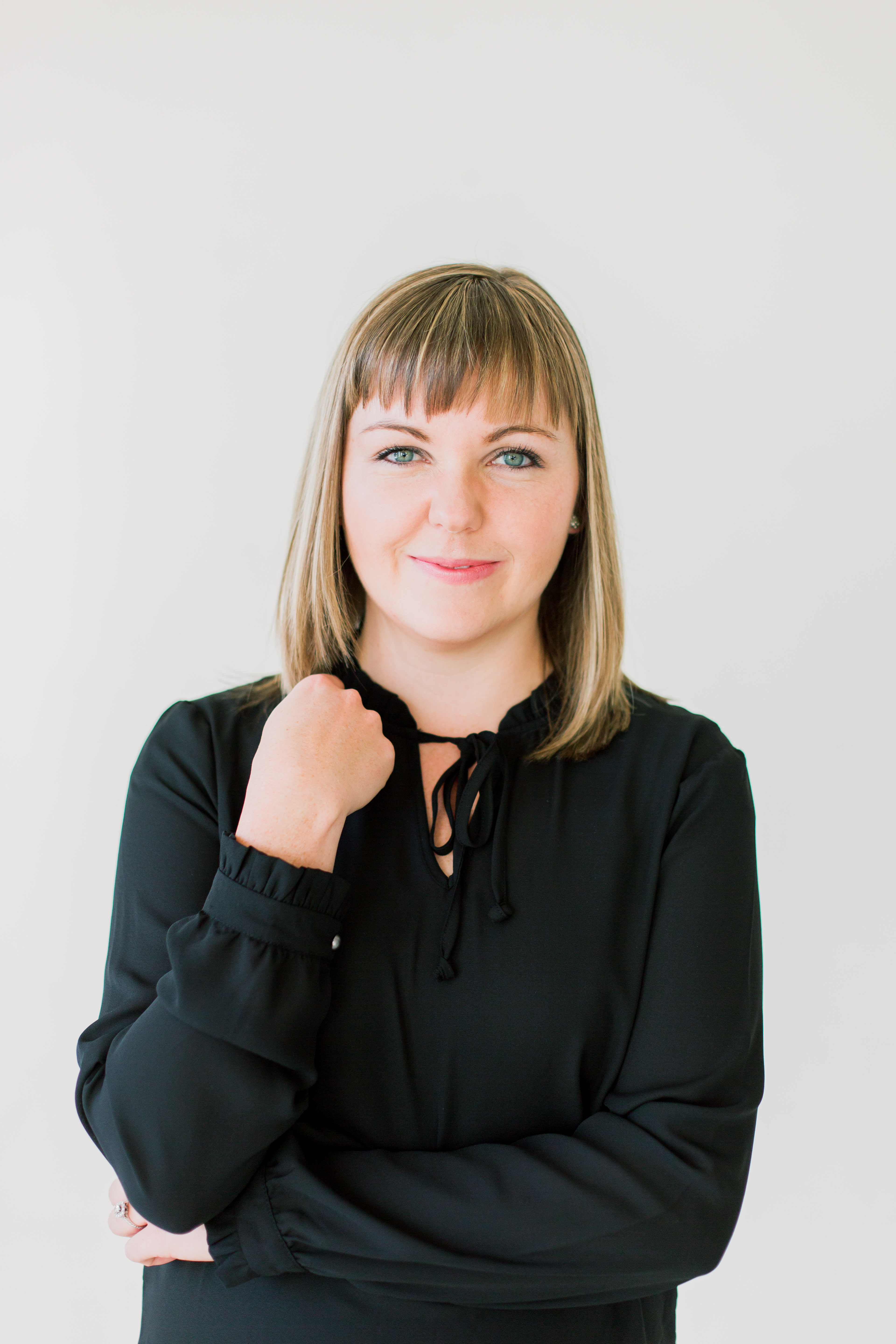 I have been in the real estate industry since 2009. I started my career off as a Realtor's assistant to Chantel Markel. A couple years later Chantel opened her own real estate brokerage, Markel Realty Group, and I became the Office Manager and Transaction Coordinator. For years I loved working behind the scenes and helping make the Realtor's transactions run smoothly.
At the end of 2018 I decided to advance my career and became a licensed Realtor. The knowledge I received from my previous years in the real estate industry are a great asset to me. This knowledge and experience allows me to help my clients in the best way I can. I have seen the ups and downs of the industry and have learned the best ways to guide my clients through the ever-changing economy.
I graduated from Dixie State University in 2013 with a Bachelor's Degree in Business Administration. I married my high school sweetheart on 9.10.11 and we have two beautiful children.
It won't take long before you see my patience, organization and high ethics in action. These characteristics are what make me a success.